RASASC's Ten Feminist Moments of 2020
In February, Hildur Gudnadóttir became the first woman in 23 years, and the fourth woman ever, to win an Oscar for Best Original Score.

In accepting her award she said; "To the girls, to the women, to the mothers, to the daughters, who hear the music bubbling within, please speak up. We need to hear your voices."
In March, Harvey Weinstein was sentenced to 23 years in jail for rape and sexual assault. This was made possible by the incredible women who found spaces to speak their truth and fight to be heard.
In June, Candice Carty-Williams and Bernardine Evaristo made history by becoming the first black authors to win top British Book awards for their novels 'Queenie' and 'Girl, Woman, Other'.

Carty-Williams said, "Overall, this win makes me hopeful that although I'm the first, the industry is waking up to the fact that I shouldn't and won't be the last"
In July, the Court of Appeal granted permission for a judicial review of the Crown Prosecution Service policy and practice in prosecuting rape. This historic decision overturned an earlier ruling by the High Court that had initially refused this request.

Thank you to the Centre for Women's Justice and End Violence against Women Coalition for their tireless work and efforts to bring to light the epic failure in justice that survivors of rape face every day.
By August, we were 6 months into the global pandemic. The response from frontline organisations during this time, to adapt and ensure life-saving services had been continuously available for those surviving violence and abuse, was amazing.

And throughout the whole year, women's organisations have been working in multiple ways to ensure survivors' voices and needs are centred in responses to the pandemic – particularly those who are the most marginalised such as women with no access to public recourse, disabled women and Black women and women of colour. A huge heartfelt thank you to everyone.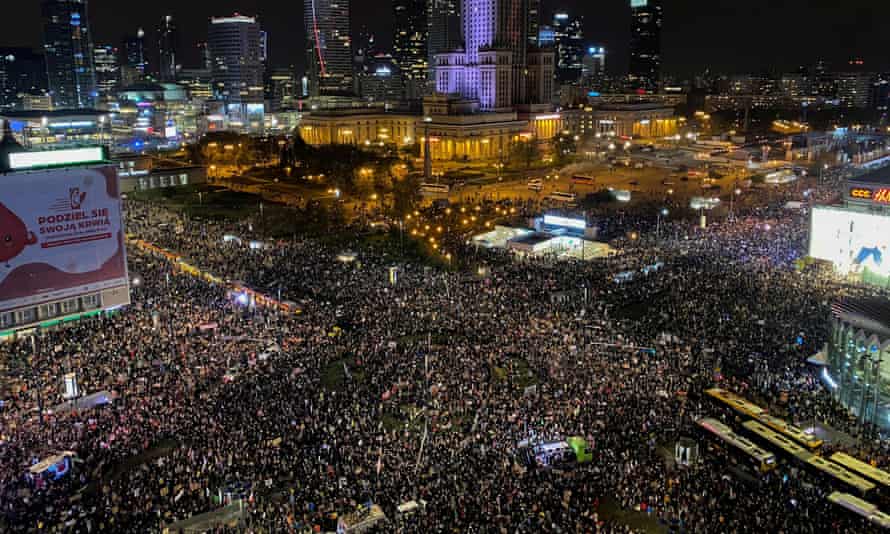 In October, there were nationwide protests in Poland against the government's plans to ban abortions. Thousands of women, young people and male allies continued to protest at a huge scale into November, which resulted in the government delaying their proposal.

This is not the first time that Poland or women have had to come out in protest for their reproductive rights and freedom – and it is unlikely to be the last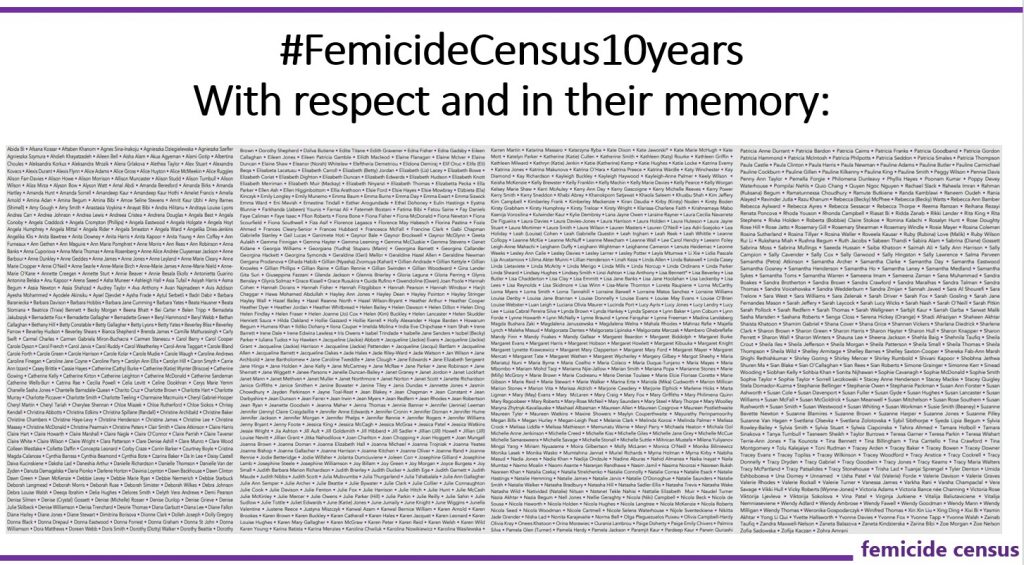 In November, the first ever Femicide Census 10 year report was published in the UK. This brought together a decade of heart-breaking work of the Counting Dead Women Project, which aims to bring about change by bearing witness to and connect the number of women killed by male violence in the UK.

"Wanting things to be different is part of the motivation for just about anyone involved in any aspect of work to end men's violence against women; but to solve a problem you need to be able to say what it is." – Femicide Census, 2020
November was also an important moment for women in American and UK politics. Kamala Harris became the first female Vice President-elect and the highest-ranking woman ever elected in American Government. Her powerful and inspiring victory speech filled us with absolute tears of joy and emotion; "Because every little girl watching tonight sees that this is a country of possibilities."

One of RASASC workers shared what this moment meant to her; "Seeing an Asian woman in a political leadership role has reignited my passion for activism and to find my voice to fiercely challenge racism – an amazing moment of hope in global politics."

In the same month a political fund was launched for women in the UK. With the financial backing of Emma Thompson, Activate Collective will aim to help women from all backgrounds, particularly women of colour, disabled women and women on lower incomes to enter politics
In response to the growing awareness of period poverty in the UK and around the world, Scotland became the first country in November this year, to make period products free. This means there is now a legal duty on local authorities to ensure that free items such as tampons and sanitary pads are available to anyone who needs them.

Periods definitely don't stop in a pandemic and if you can support organisations such as Bloody Good Period this Christmas then please do!
The murder of George Floyd this year sparked huge protests and reignited the urgent need for action against racism. Many organisations made public statements acknowledging the need to do more and renewing their commitment to anti-racism.

This led a group of Black, minoritised and white women who work within the violence against women and girls (VAWG) sector, to form an anti-racism working group, 'to reflect the urgent need for our sector to do the work to end racism in VAWG.'

We end the year and our feminist moments of 2020 with their vital Call to Action: End Racism in the VAWG Sector