What Podcasts are women at RASASC listening to?
This month we asked women at RASASC what podcasts they have enjoyed listening to. From topical conversations and interviews, to 80's disco music, centring women in film, challenging stereotypical beauty standards and "unlocking ourselves" through self-discovery – there really is something for everyone.
We hope you enjoy!
Eight tracks, a book, and a luxury: what would you take to a desert island? Guests share the soundtrack of their lives.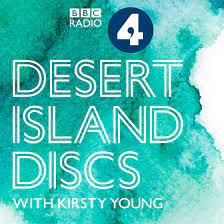 Using guided meditation Dr. Iyanla Vanzant, author and internationally renowned speaker and riveting host of "Iyanla Fix My Life" and "Fear Not with Iyanla Vanzant" offers guidance through meditations to soothe and heal the mind to live beyond fear and remain centred and calm.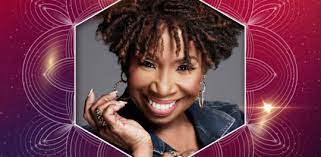 This '80s disco classic tells the story of a young, gay man leaving his homophobic small town for the freedom of the big city. It appeared on Bronski Beat's album The Age of Consent.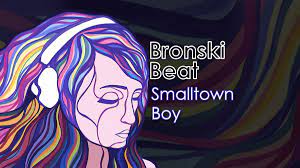 Listen to women's voices and hear about women's lives: topical conversations to inform, challenge and inspire.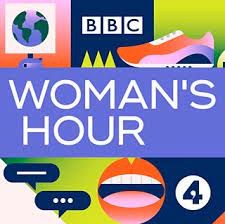 Britney Spears: pop icon. Pandora Sykes pieces together what we know about her story, and what it tells us about sex, entertainment, and how we treat women in the public eye.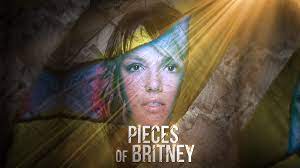 Conversations that unlock the deeply human part of who we are, so that we can live, love, parent, and lead with more courage and heart.
A podcast all about the inspiring lives of LGBTQ+ people.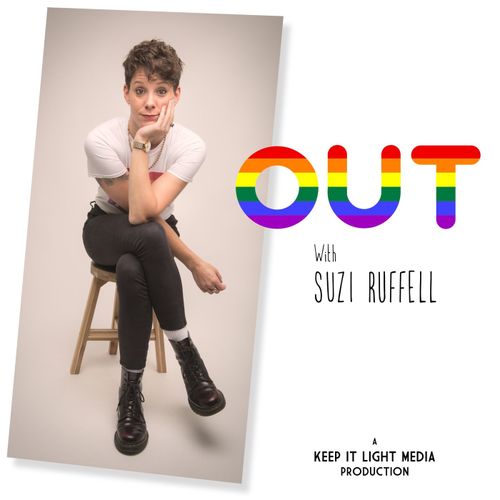 Carolyn Spring is a writer and speaker in the field of trauma recovery and mental health. Her podcast is an encouraging, inspirational and yet candid look at some of the key issues, for both survivors and helping professionals, in reversing adversity.
This is a film review podcast from a female perspective, hosted by film critic and broadcaster Anna Smith.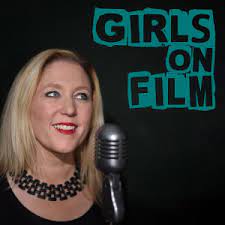 Model and author Naomi Shimada meets the people from the world of fashion and beauty who know how to get their beauty fix, while showing that beauty is anything but fixed. Naomi lifts the filter on selfies and self-care, with models, influencers and campaigners, all fixing broken beauty standards in their own way.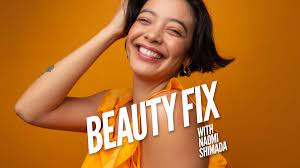 Produced by Vanessa Lowe, Nocturne is essay radio; a hybrid form of audio storytelling that blends elements of documentary, fiction, and sound-art.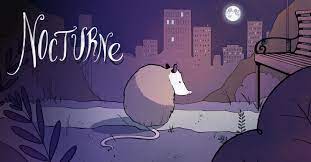 In this episode English comedian Adam Buxton talks with Chilean writer Isabel Allende about lockdown marriage stress, feminism, infidelity and growing old with wisdom.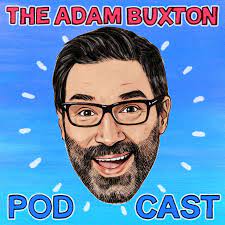 "I consider it high risk to listen to interviews with writers or artists I admire for fear I won't like them as much as I like their work. This was a risk worth taking to listen to Isabella Allende in conversation with Adam Buxton, and she didn't disappoint, it was an absolute joy."