RASASC's Alternative Oscars 2021
In any times, films can be a much-needed gateway, a portal into different worlds, a chance for escape, and a mirror we can step into to explore our realities. In the really tough times we've been through in the last year or so, our relationship with films can take on a whole different meaning. Cinemas have been closed for the majority of the year and a lot of studios and film distributors have turned to online streaming to release their films. Some of these platforms can be prohibitively expensive and there's so many new subscription services that watching new things can feel totally inaccessible. With that in mind, this year we decided to share the films we've watched during the pandemic – the films that have brought us joy, the films that have challenged and confronted us, and the films we've been able to share with the people around us where we can.
So in the spirit of our Alternative Oscars Series 2019 and 2020, here are our Alternative Oscars for 2021.
---
The Showing Us How Collaboration Is Done Award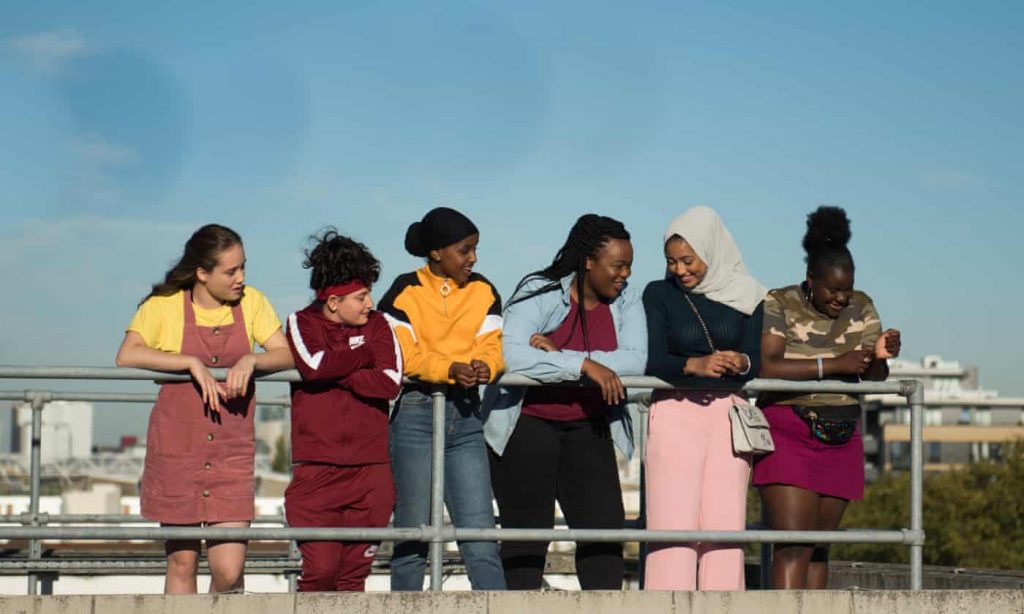 Rocks, Sarah Gavron
A heartwarming, tear-jerking story of girlhood, friendship and resilience, Rocks was so popular that multiple people in our organisation nominated it for an Alternative Oscar!

Set in Hackney, apparently a lot of the cast are local young people who hadn't professionally acted before – they are all amazing – and there was a lot of workshopping and collaboration that went into making it. I laughed and I cried and had that –fill-to-burst feeling. It made me miss our work in schools and youth settings with young people so much. Rocks captures the joy and resilience and power of young women and how much they are asked to hold, how much they have to cope with, but also how they support one another and find creative ways to navigate the world. You can watch Rocks on Netflix if you have it!
---
Best Portrayal of a Journey Toward Healing
Penguin Bloom, Glendyn Ivin
A really moving true story of an Australian women who is paralysed following an accident; it portrays her journey to reclaiming her sense of self and to feeling whole again. Her healing is helped by an injured magpie, rescued by her young son, called Penguin. Highly recommended if you're looking for something gentle and poignant, and if you enjoy scenery of beautiful Australian beaches! Available on Netflix.
---
The Horror Film of the Year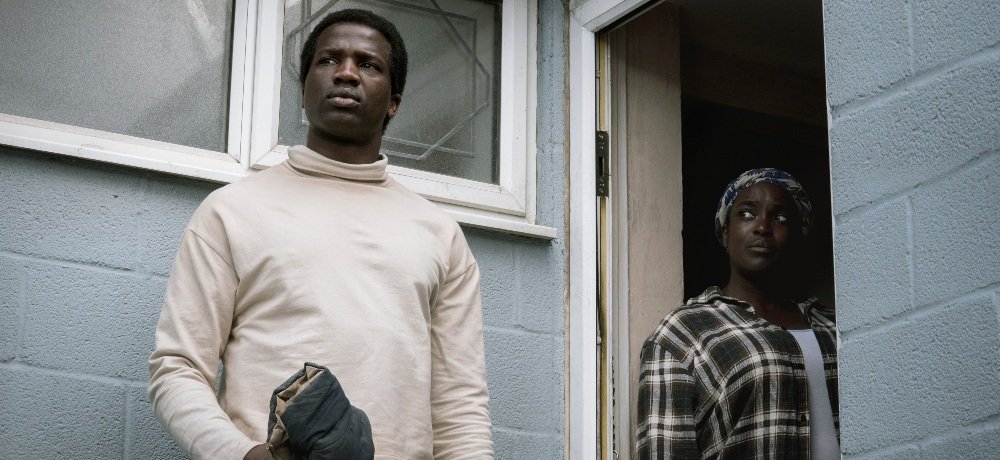 His House, Remi Weekes
My favourite genre is Horror and this film by far is one of my favourite horror films of last year. Terrifying and atmospheric. His House is on Netflix.
---
Our Documentary Pick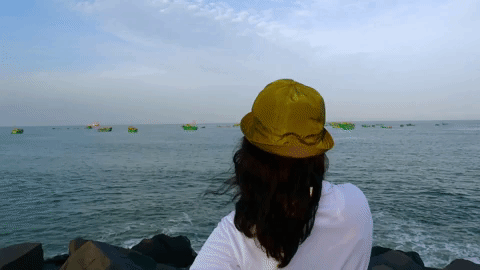 Matangi / Maya / M.I.A, Steve Loveridge
This docu/film was amazing and an honest portrayal of how Maya rose to fame. She is an incredibly creative, feisty South Asian woman; South London Artist and as she's my age – all respect to her!
---
Subverting the Rom-Com Award
The Half Of It, Alice Wu
Two votes for The Half Of Itas we both loved it! Leah Lewis is a stunning actress and this is a beautiful coming of age film. Alice Wu plays with a lot of conventions of the rom-com and the typical teen coming of age film. This one is also on Netflix.
---
Best Heroine – without the need for a man to save the day!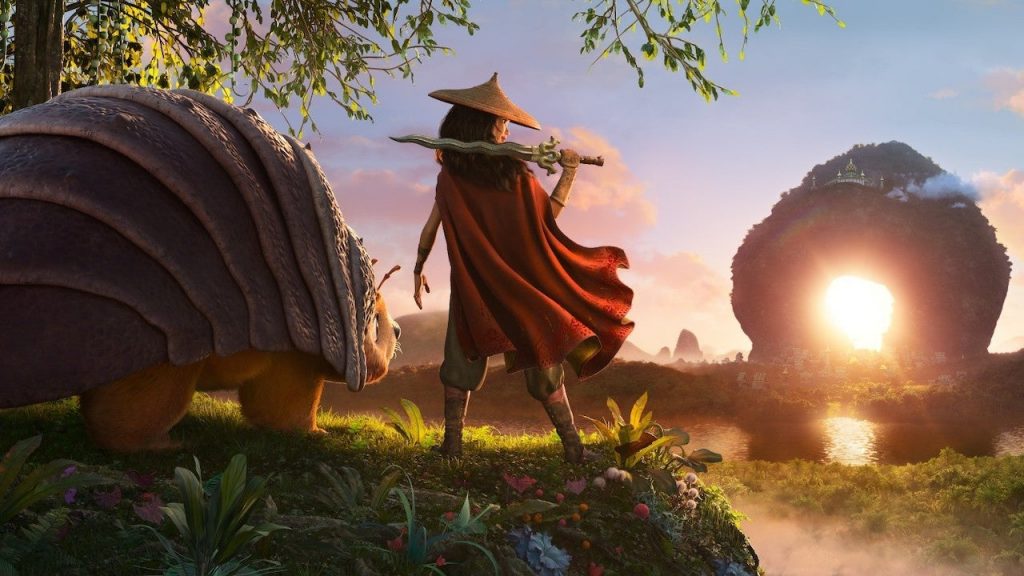 Disney's Raya and the Last Dragon gets our vote for best heroine, without the typical "man/prince/knight in shining armour saves the day" storyline. This is a lovely Sunday afternoon movie, suitable for all the family to watch. Beautifully animated and set in the fictional land "Kumandra" it is inspired by Southeast Asian Culture. We really enjoyed this easy to watch movie and the fact that the lead character is a strong female, who doesn't need to be rescued by a man, is fab! More of this please, Disney!
---
The Sometimes, We Just Need To Be Still Award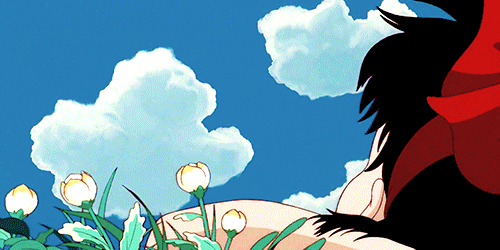 Kiki's Delivery Service, Hayao Miyazaki
Kiki's Delivery Service is such a special film for me – I watched it a time when I really needed to watch it. One of those where it's perfect for your mood and circumstance and a film meets you where you are. To complete her witch training, Kiki leaves home to spend one year in a new place alone. She navigates her loneliness, her vulnerability and her relationship to productivity and creativity. <i>Kiki</i> explores the idea that all of us need stillness and space to simply be with ourselves – to understand ourselves and what we need. When we're allowed that space to be vulnerable and thoughtful, magic can happen.
---
For Fighting for What You Believe in to The Very End…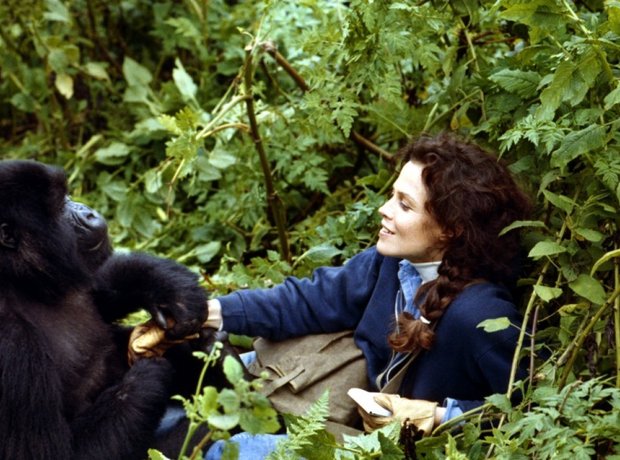 Gorillas in the Mist, Michael Apted
Regardless of whether you are passionate about animal conservation or not, this film is a fictionalized account that documents the life of Dian Fossey, a compelling story based around one women's determination and strength to fight for what she believed in. Becoming obsessional in her fight to save the mountain gorillas, and filled with passion and love, she was trying to do what she felt was right in order to protect them from poachers and government trading at that time. Some people might view her antics and approach in a very different light, but Dian Fossey probably saved the mountain gorillas from extinction by raising awareness of their plight, and although unproven, in doing was murdered. For me, it stirs feelings of great empathy for everything and everyone caused harm to.
---
♟The Chess Inspiration Award♟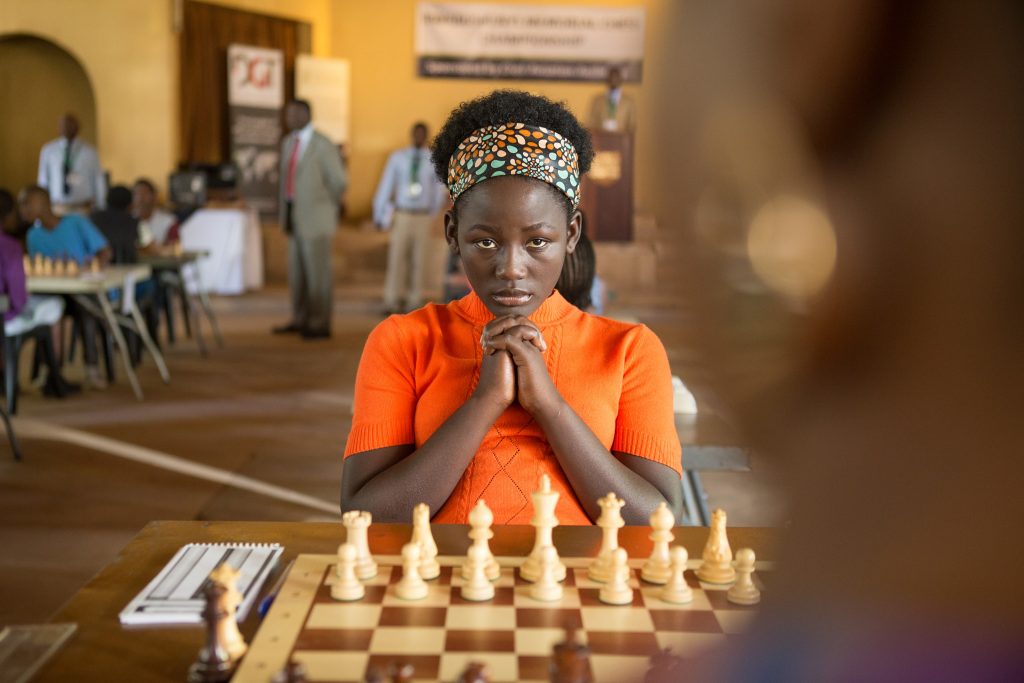 Queen of Katwe, Mira Nair
My sons and I play chess and this film was just so inspiring, fun and exciting. The Ugandan actress Madina Nalwanga is one to watch. I feel it's really important for my teenage sons to see strong female characters on screen as well as Black and Asian role models. There's only so much Marvel films I can watch…
---
And The Nominees Are…
Here are some other films we've watched in the past year that we loved!
Lingua Franca, Isabel Sandoval
Queen & Slim, Mélina Matsoukas
Thelma & Louise, Ridley Scott
Blinded By The Light, Gurinder Chadha
Tina, Daniel Lindsay & T.J. Martin
As always, share any film recommendations with us over on our Twitter or Facebook. Here's to another year of women's stories and women creators!